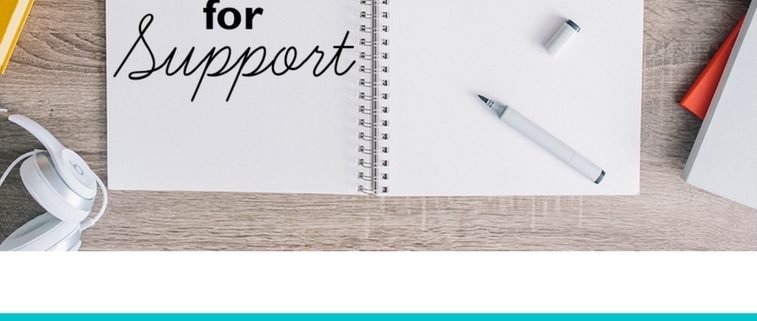 How to Craft a Winning Case for Support:
How can you make it powerful, provocative and successful? Robin L. Cabral, MA, CFRE, highlights best practices in preparing and using your case for support. She shows you how to build a case that motivates staff, volunteers, and donors to work hard to support your organization and your mission.
Here is what you will learn by participating in this webinar:
What are the key case for support elements that you need to define
The definition of an external case and internal case for support
How to put the case to work for you
The difference between a marketing brief and a case expression
And, what not to lead within your case for support.