Leverage Social Media to Advance Your Fundraising Career
Learn How to Use Social Media to Land Your Dream Job in Fundraising
You are in the right place to get your fundraising career from surviving to thriving!
You've been dreaming about that perfect position, that next level role, or pivoting to a new area.
Robin shows you how to plan and implement a personal social media strategy to get you ready to step into the career you've always wanted.
Internet rules over resumes.
In this 5 day course, Robin will teach you how to create a digital persona that really stands out.
Learn to take control of your career and how you're perceived by recruiters.
Gain the confidence and the mindset you need to align your dream job with reality.
After working with countless nonprofit professionals over the last 25 years, I kept seeing people who just say that their number one problem is that they feel overwhelmed by all that they have to accomplish, burnt out, frazzled, undervalued, and have no work/life balance.  Situations that are costing them their family, taking care of themselves, and in most cases, their very own dreams.
In this guide, I provide you with my top tips for reducing this overwhelm in frazzled fundraising life so that you have more time with your family, feel more valued at your job, and be able to focus on what matters in your career.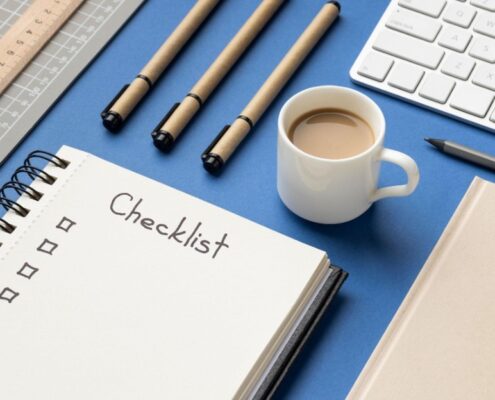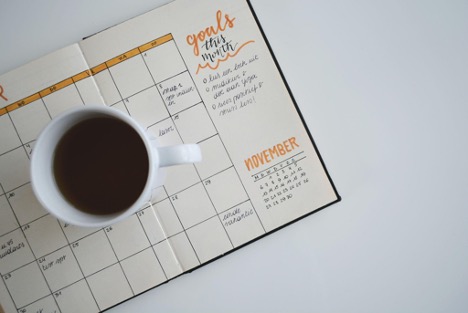 Blog, Campaigns, Cultivation, Direct mail, Donor Acquisition, Donor relations, Free Resources, Individual Giving, Major gifts, Online, Planning, Resources for the professional, Small shop fundraising, Stewardship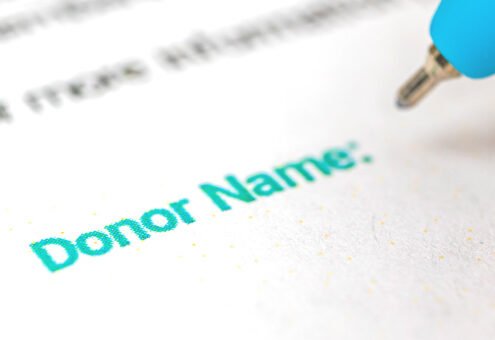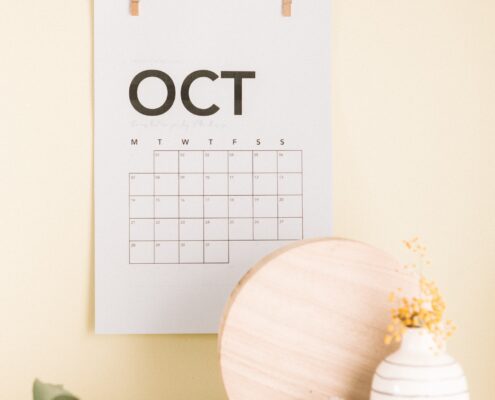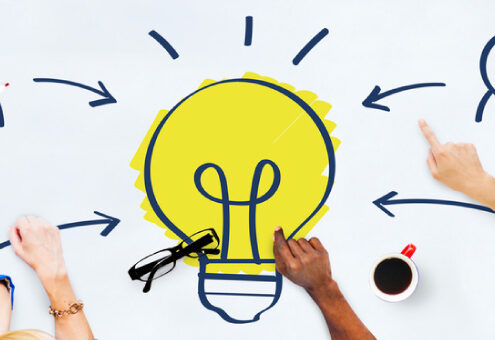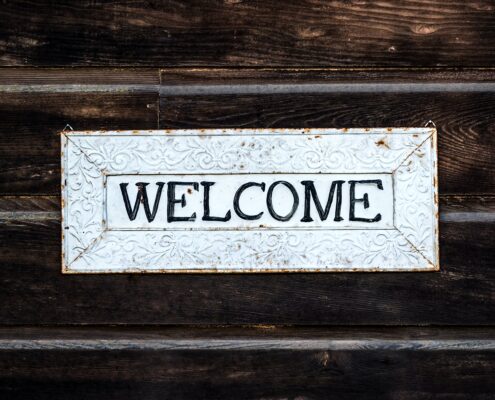 Fill out this form to sign up for our email newsletter
Through her development audit, she provided us with the long-term vision for our fund development efforts. She helped us to see the big picture and provided us with a blueprint for moving forward.
She provided a very practical and enthusiastic approach to key topic area.
Robin presented one of the more practical workshops that I have attended in a long-time.
Robin shared lived experiences for the learning of others. Audit and recommendation portions very helpful.
Schedule Free Session
Schedule your first 30-minute complimentary session to see if we are a great fit!
Join our Newsletter
Fill out this form to sign up for our email newsletter