While there are some relatively simple measures for evaluating the effectiveness of your fundraising program, such as Return on Investment (ROI) and the fundraising numbers, you often need to go beyond that to determine the long-term health of your development program. And, it is these measurements that we most often overlook in evaluating the health of our development programs.
Two important metrics, that I will examine below, are donor acquisition and donor retention. If you fail to measure these, your development program will ultimately suffer. And, the following two strategies work best in conjunction with each other, so it is wise to examine both hand-in-hand. They move beyond transactional to more transformational measurements.
Donor Acquisition – We are now finding that acquisition rates are falling, meaning that we are bringing fewer new donors into organizations. This shifts the focus to measuring how well we are acquiring new donors.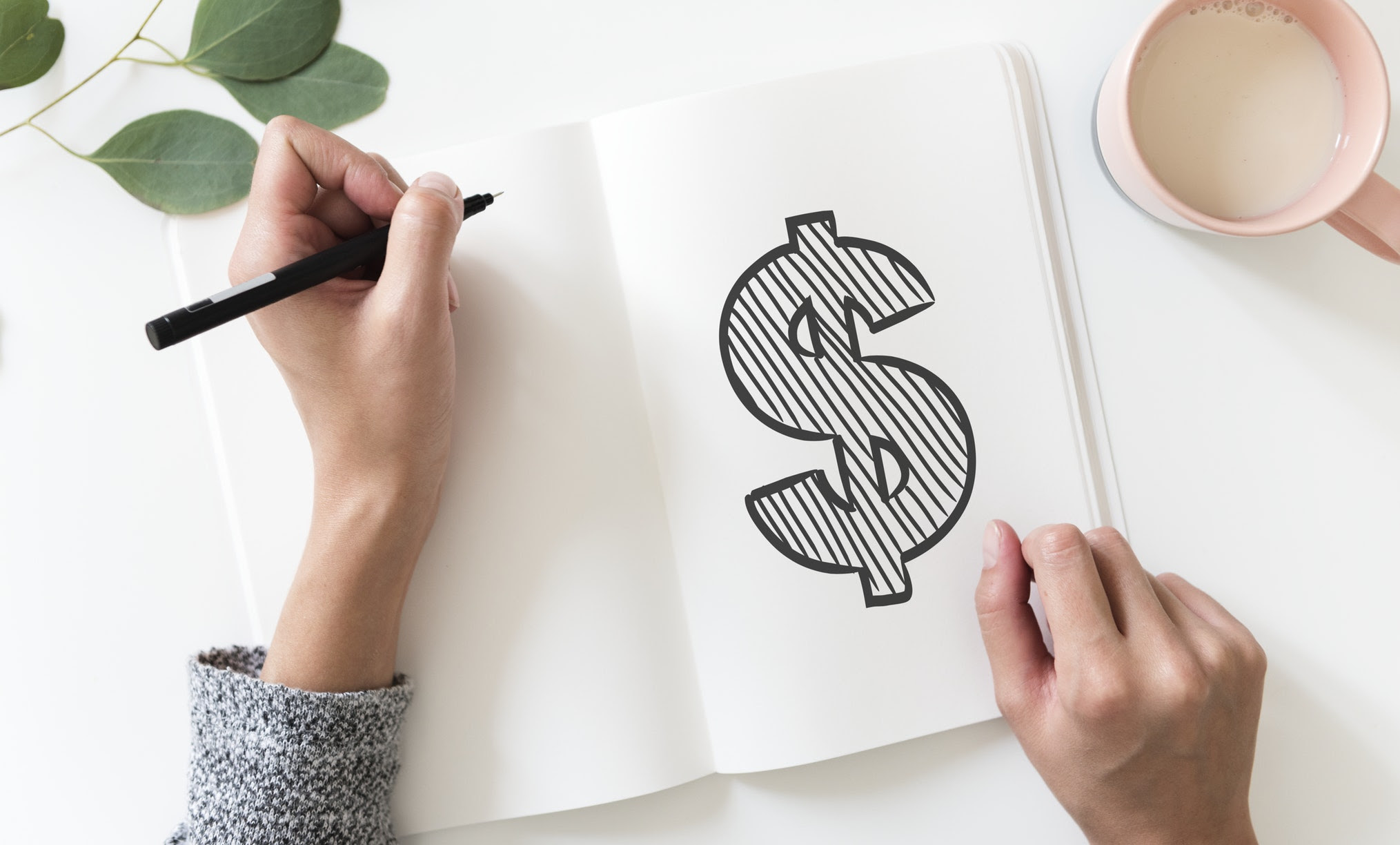 Here are some key metrics to take into consideration to measure the health of your acquisition efforts:
Cost per donor – The cost your development program pays to convince a donor prospect or non-donor to become a donor, or all the expenses needed to acquire a donor.
Donor value – How much money each of the individual donors in your database has donated to the organization.
Long-term donor value or Life Time Value – How much a donor might be worth to the organization over time or the total net contribution that the donor will give over his or her lifetime. In this calculation, you must estimate the number of costs needed to service the donor relationship over time.
Reactivation of lapsed donors – These donors have given at least once in the past. Focus on reactivating those donors who could have a possible, higher long-term value to the organization.
Donor Retention – We all know retention rates are low industry-wide.
Below are important measures useful in examining donor retention:
Donor retention rate
First-time donor conversion rate (i.e., the rate at which first-time donors convert to a regular, sustaining donor)
Percent, or number, of donors who have upgraded their gifts by increasing their gift size
Average gift size
Investing in donor acquisition, and recognizing this as a budget cost center, is a difficult concept for some organizations to understand. However, by looking at these key metrics, the importance becomes clear. While the upfront costs may be high and, in some cases, the initial return may be negative, the end result will be a high long-term value if donor retention strategies are employed.
As you can see, to ensure the health of your fund development program, it is imperative that you begin to focus your efforts beyond the basic, cost-effective, traditional methods.  Instead, look at how donor acquisition and donor retention play a joint role in ensuring the health of your efforts.
For a more in-depth discussion on evaluating your fundraising program effectiveness, please join me for my upcoming June webinar on "How to Calculate your Key Fundraising Metrics" with the National Catholic Development Conference. More information here.
SaveSave