"I don't have the time!"
Development professionals probably have one of the most demanding jobs in an organization. There are so many expectations, and the work is full of deadlines that need we need to meet.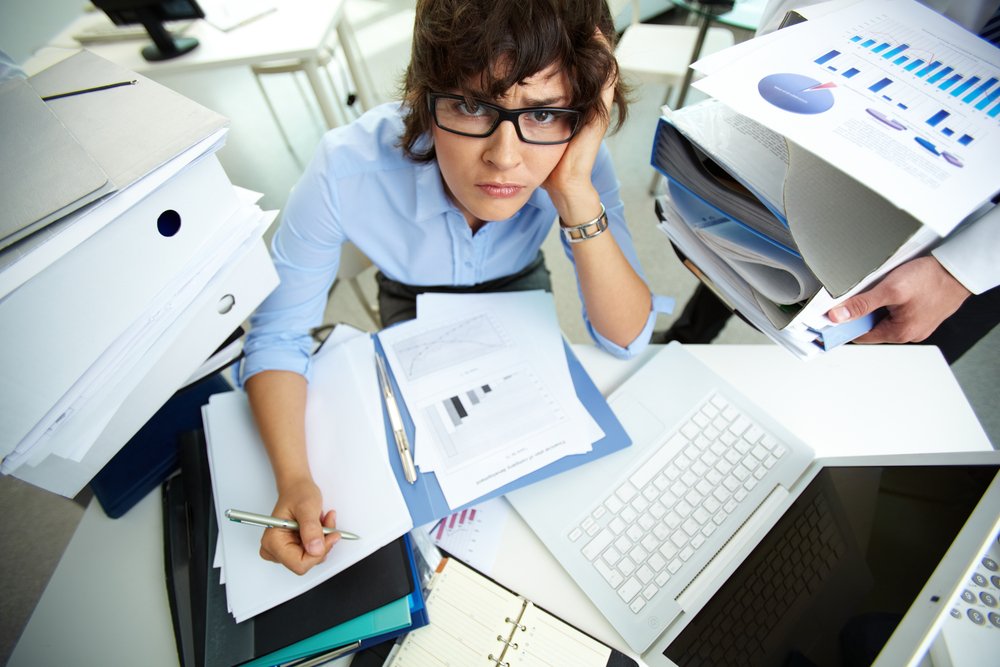 We work long hours on grant proposals, travel across the country to visit donors, and need to prepare budgets and outcomes for board reports and donor communication publications.
Just recently, I overheard a development professional say, "I don't have time for that!"
My ears perked up. I turned around, and thought, when have we ever become too busy to stop and immerse ourselves in the mission of our work?
This type of behavior is unacceptable. Organizations have a right to dismiss those who are just "too busy" to engage themselves in their core work. The fundraiser should – no must – be the first one at the table saying, "I will be there" or "how can I help?"
We, as development professionals, raise money to fund our mission, and we can never say that we are too busy to immerse ourselves in what it is that we support through our organizations. We should embrace and relish these opportunities as moments that we connect with the soul of our institutions and better equip ourselves to represent our organizations to our donors.
It is our work. We can't say we don't have enough time, or we have too much to do. We can't even THINK that.
In saying that we are acknowledging that we are too busy for those that we serve and for the work that we are doing. How can we do that work right, if we can't make time for it and those we serve including best representing our work to the donors that we serve.
If there is anyone in an organization that should live, breathe, and exhale the mission, it is the fundraiser.
If you are too busy, perhaps you don't belong at your "job" because that is probably all that it is.  Non-profit work is a vocation.  We are responsible for other's lives and well-being.  This type of work is not just simply a "job."  Without us, our clients and participants would not have the services and level of care that they do.
Shame on you, shame on us – that we have ever become that busy.