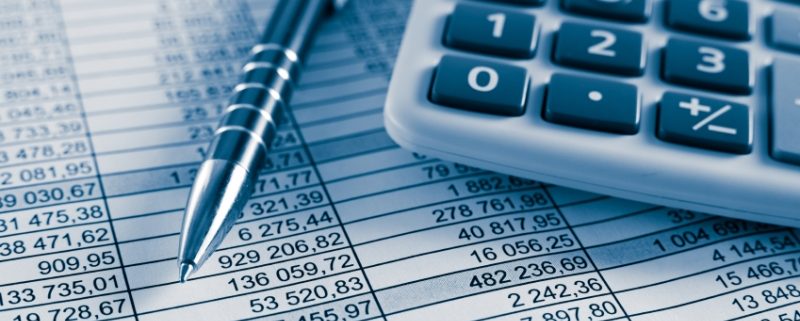 A wise organization is one that provides its donors with multiple options, whether programs or projects to invest.
Donors come with all different types of passions held deep in their hearts, and it is our job to match those desires with our organization's programs. Sometimes, when you only provide one option (e.g., general operating support), you are not appealing to the depth of a donor's interest. By offering multiple projects, programs, or areas of interest, you have more ways of capturing a donor's passion and channeling it to a more significant investment; you also have the possibility of attracting new donors to begin to invest in your cause.
In this article, I am going to take you step-by-step through creating multiple giving options for all of your donors.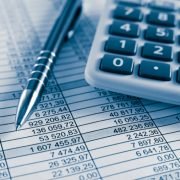 #1 – Obtain a copy of this fiscal year's budget from your Finance office.
#2 – Review the budget for programs, equipment, or capital needs that you think you can package into units to offer to donors. Think expansively about the possibilities and, most importantly, think about your donors and what you know would excite them (e.g., a visiting nurse association may need a new telehealth monitor or activity supplies for its adult day health program). The idea is to find current budgetary areas that may need funding and then list those out. I recommend that you come up with at least three to five project ideas.
#3 – Develop separate program, project, or equipment budgets to support the costs associated with each item identified. Be sure that you include administrative costs in that budget as well. It takes people, places, and things to make projects happen.
#4 – Set up a time with each department manager or head to discuss the plans identified and to obtain more background information on the project.
#5 – Once you have more information regarding the project from the department head, you are now ready to develop individual case statements as to why the equipment is needed and how a donor's investment into the project will make a difference.
#6 – Once you have developed separate case statements, you then need to determine what donors would be excited by each project. Perhaps you have some current donors who may be interested, or there may likely be some individuals on your prospect list who may be interested.
#7 – Then, schedule appointments with your identified donors and prospects!
The key to this is that you already know who some of your donors or prospects are in advance and have a sense of what may interest them. That takes active listening and meeting with them.
By offering your donors a multitude of projects or programs, you are going to inspire their giving to levels far more profound than if you only offered them one option. Our organizations all have needs that lay waiting to be discovered within our budgets or uncovered during discussions with program people. It is our responsibility to find out what those are and to then connect our donors with their passions.
These are the very same steps that have successfully worked for both my clients and me, when I was a full-time development person.
SaveSave
SaveSave
SaveSave