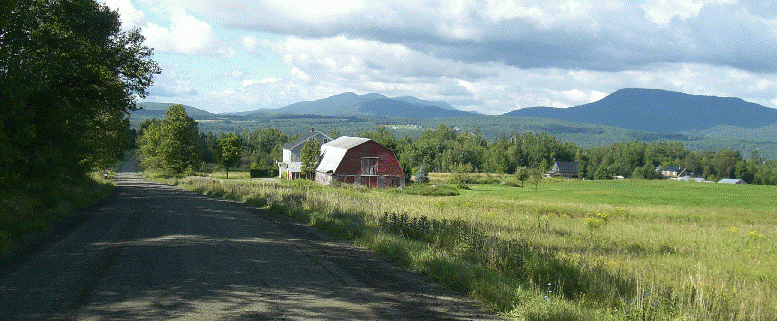 There is so much science behind fund development. You can study it, take courses in it, and read books on it. Campaigns have become honed regarding best practices; there are easy steps to put into place, materials to be created, and people to be engaged.
The one thing that I have come to realize, though, is that one part of fundraising is science and the other is art. And, what is that other? Well as a regional consultant, one thing that I notice that makes a tremendous difference is the culture of place. That is why I firmly believe that consultants need to adopt the old "in residence" model. They need to live and breathe a community and get to know and
understand its nuances. Then and only then will a campaign be successful.
Currently, I have three different clients from three distinct geographic areas. One is for the Stamford area of Connecticut, one is from the Greater Providence area, and the other is from a rural village in Vermont. I could not stress the dichotomy between these clients and it all has to do with the culture of place.
In Connecticut, life is fast-paced and hectic. Projects move quickly. And, the population is so very significant that one tends to blend in with the community without being noticed. In Rhode Island, everyone knows everyone; it is the smallest state in the Union. There is a high degree of competition for funding from a limited donor pool, and people treat each other like family. It is all about who you know. In Vermont, very different. Life in a village is remote. The nearest store is 45 minutes away, sometimes up and over the mountain, you rely on and bond with your neighbor, and it is not about who you know, it is about what you know about those that you know.
Culture of place. If you don't begin to understand it, you will not be successful. The culture of place is how fundraising art meets science, and the magic of campaign success happens. Ignore it and try to forge ahead without addressing or understanding, and your campaign is doomed to fail.
For those nonprofit organizations wanting to hire someone who works from a remote location and who will not commit to finding someone who can spend time "in residence" then think again. While all the degrees in the world, equate to know how it does equate to campaign success. An understanding of the culture of place does.