So, your consultant has just finished your capital campaign feasibility study.  The report is sitting on your desk, and you are wondering, where do I go from here?
Here are some possibilities: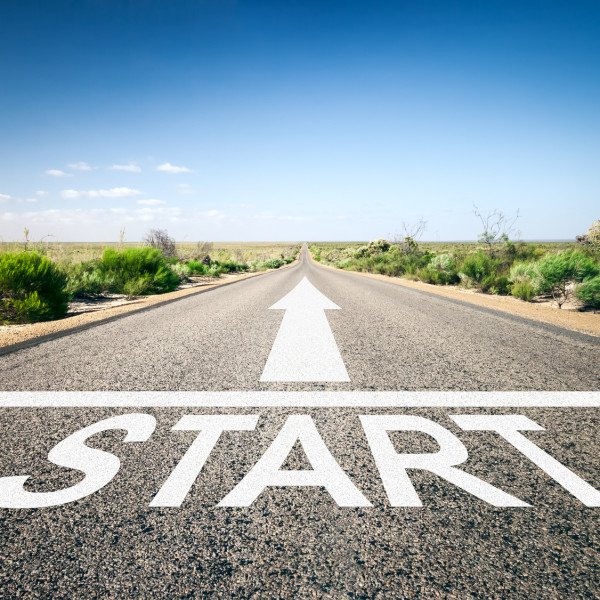 The report may recommend that the organization takes some time to prepare its fundraising infrastructure before going into full campaign mode. Preparation may include things such as strengthening volunteer leadership, identifying campaign chairs, enhancing their fund development office, etc.  The organization should take the time to heed these recommendations and work either internally or with the/a consultant to strengthen some of the key identified areas before mounting a full capital campaign effort.
In some cases, the report may recommend that the organization move into full capital campaign mode.  In that case, the agency should seek to hire outside counsel either the firm that conducted the feasibility study process or another fundraising firm specializing in capital campaign management.
This report should be presented to the Feasibility Study Committee for review and once accepted by this committee; the committee should then give the report to the organization's full Board of Directors for approval.  Once the Board approves, it should move to act on the recommendation found in the study.
In no shape or form, should this study be allowed to slip away or be placed on a shelf somewhere.  Time for action is now.  You do not want to lose the interest of donors and other key community members who have been part of the process and in some senses cultivated for a capital campaign effort.
In fact, the organization should share an abbreviated format of the study with these key donors and community members, and seek their opinions and possible engagement in the findings and campaign next steps.  The worst thing that can happen is that momentum is built through the study process and then grinds to a halt.
Accept the report, begin recommendation implementation, and engage key stakeholders throughout the process.